TQ Pouch
Regular price
Sale price
€19,67 EUR
Unit price
per
The tourniquet represents the first life-saving tool to prevent massive blood loss. For this reason, we developed the slimmest and simplest pouch to carry it. Thanks to its innovative design, it can be installed both horizontally and vertically on several platforms.
DETAILS

Package Includes:
- 1 x TQ-Pouch
- 2 x One-Wrap® Strips
TECH SPECS

- Width: 5 cm / 2"
- Height: 10,5 cm / 4,1"
- Depth: 2 cm / 0,8"
- Weight: 28 gr / 1 oz.
MATERIALS

- Fabric: Laminated Mil-Spec Cordura® 500D/1000D DWR/nIR
- Rigid Parts: Polypropylene Composite
- Elastic: Mil-Spec Polyester/Nylon Elastic
- Sewing Thread: Mil-Spec Bonded PA Nylon 6.6
Share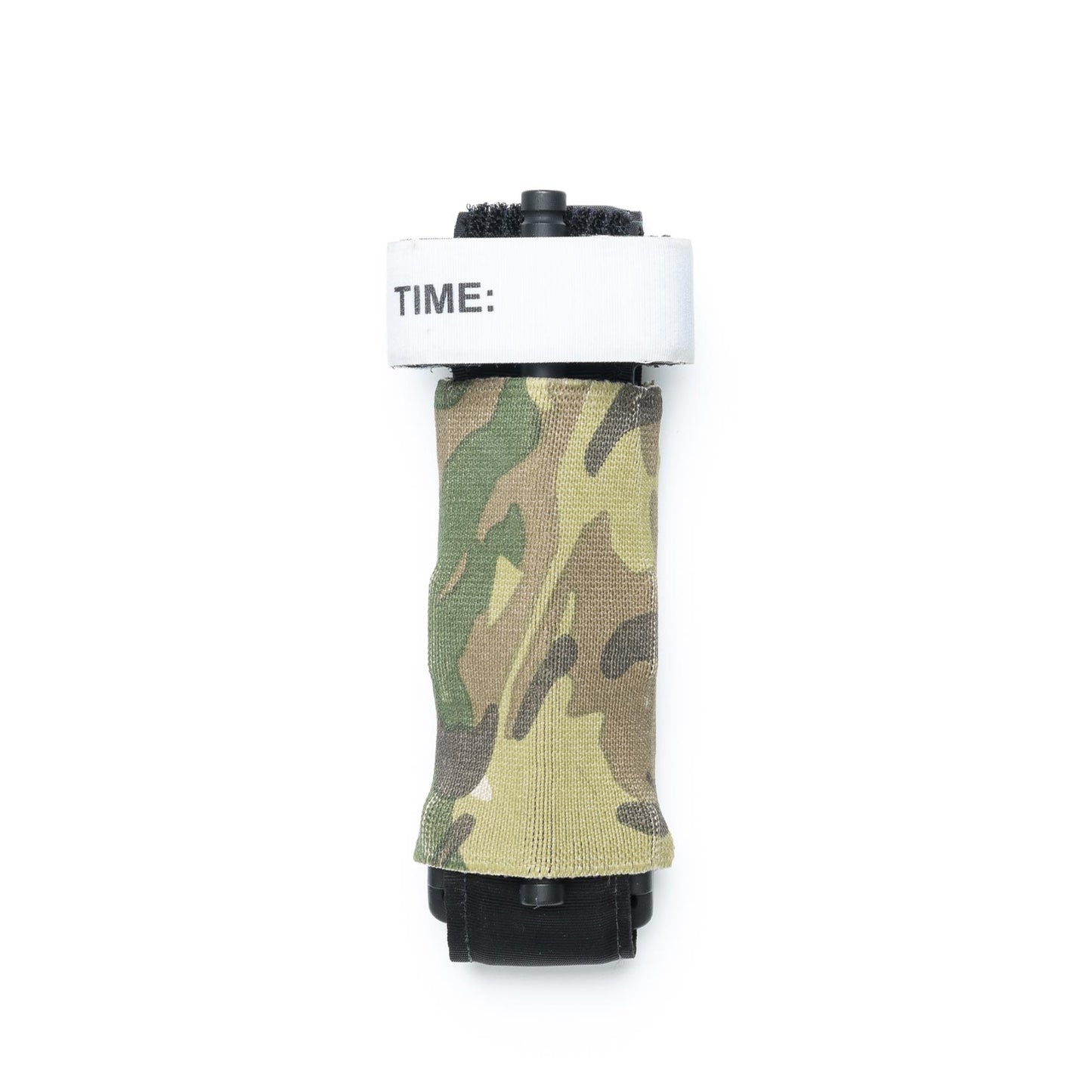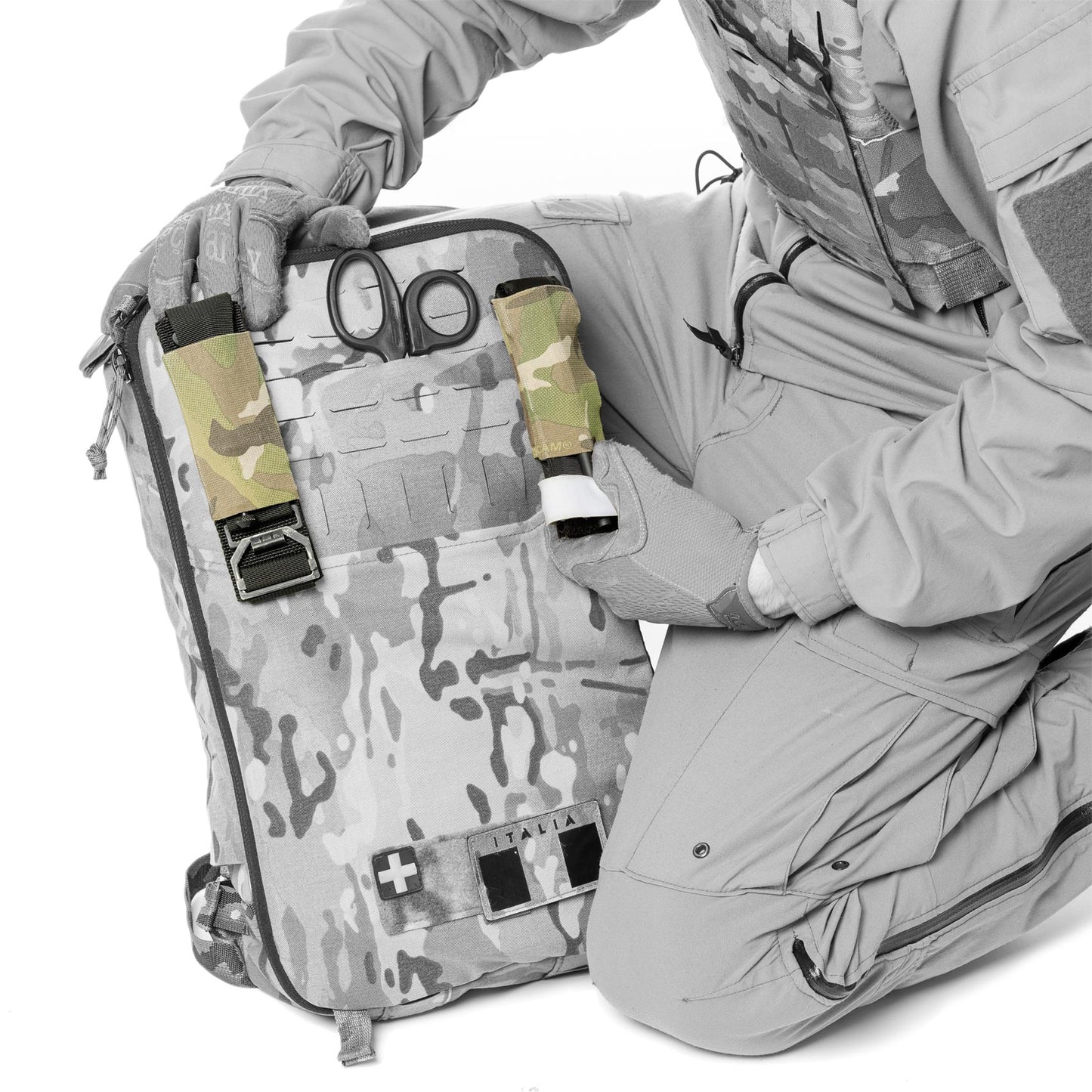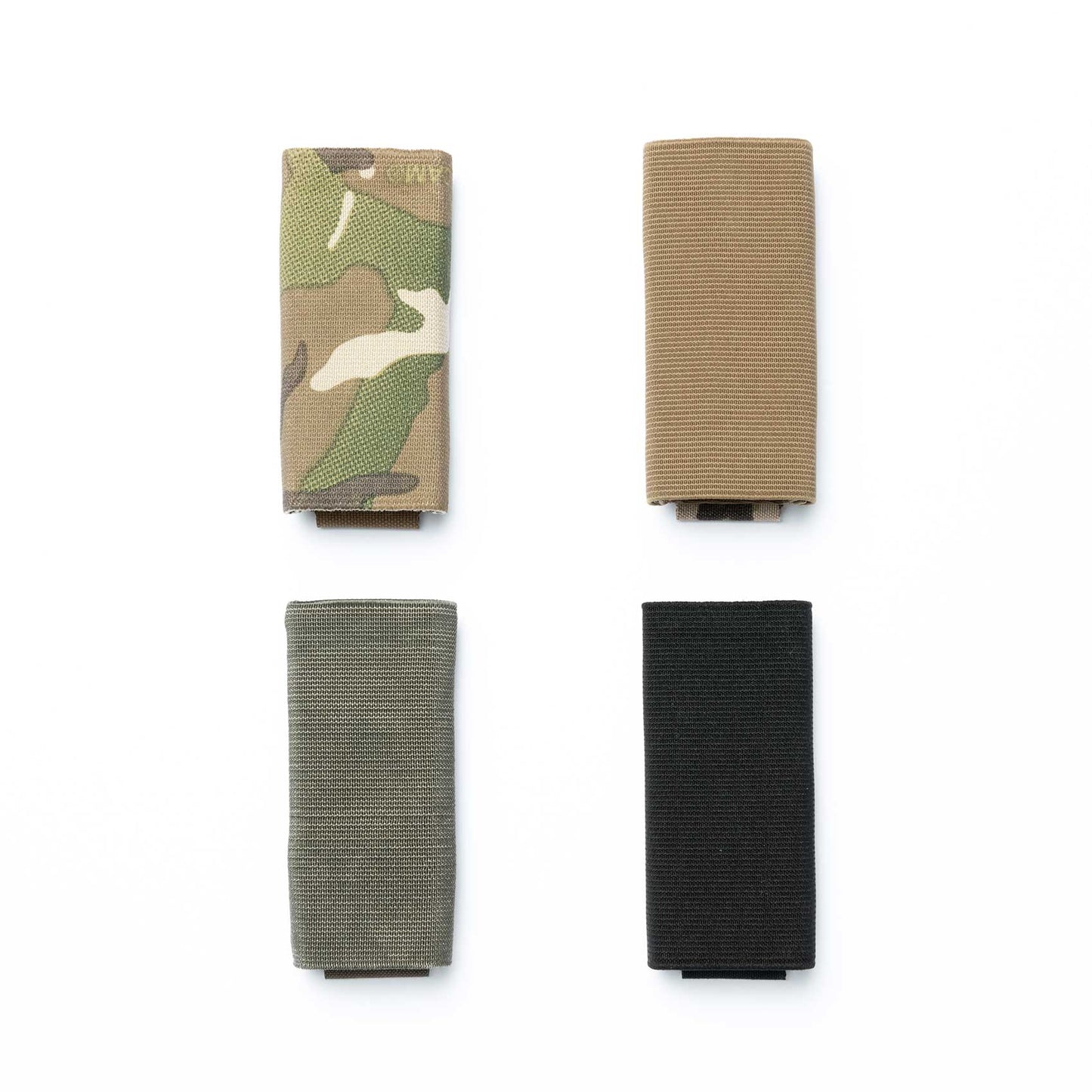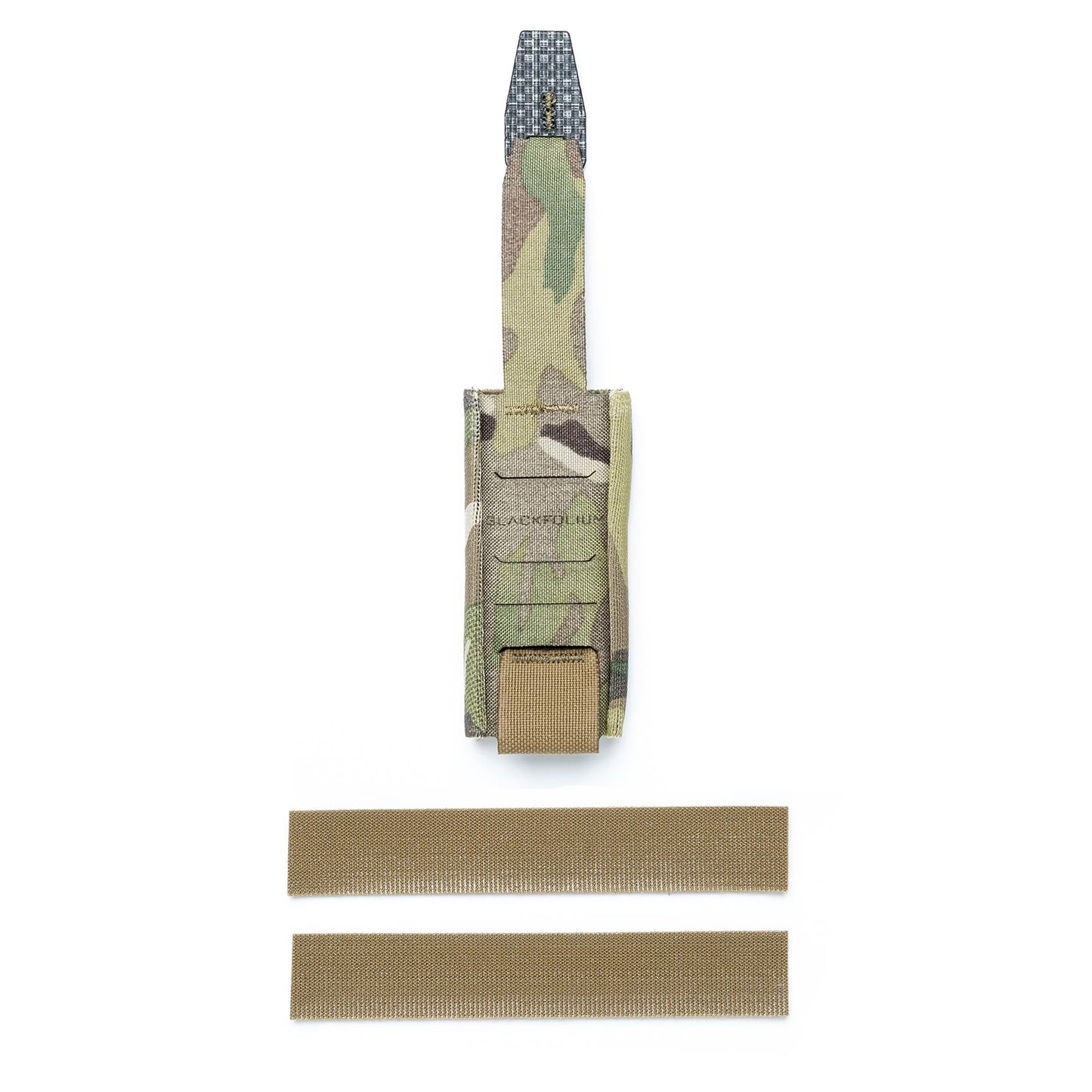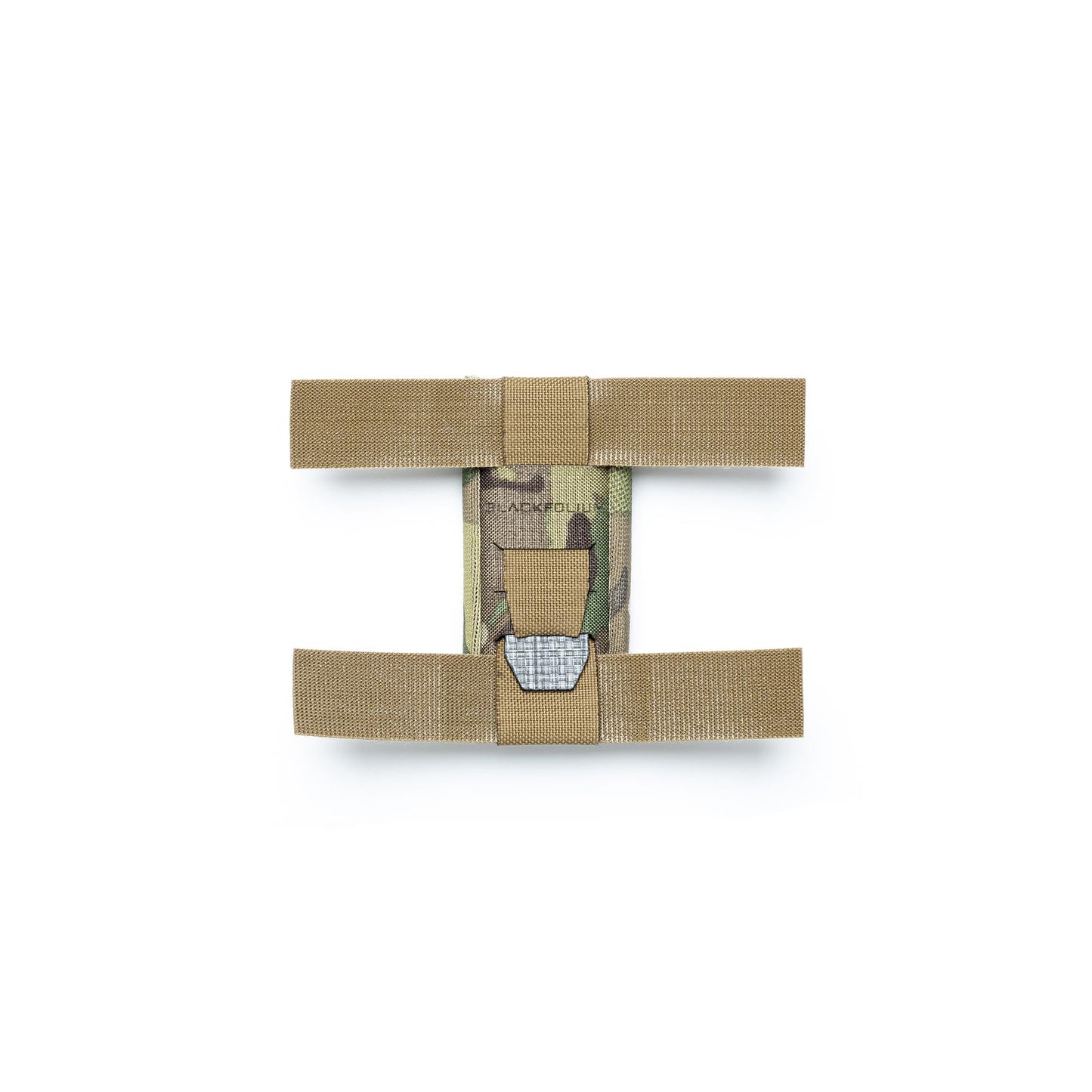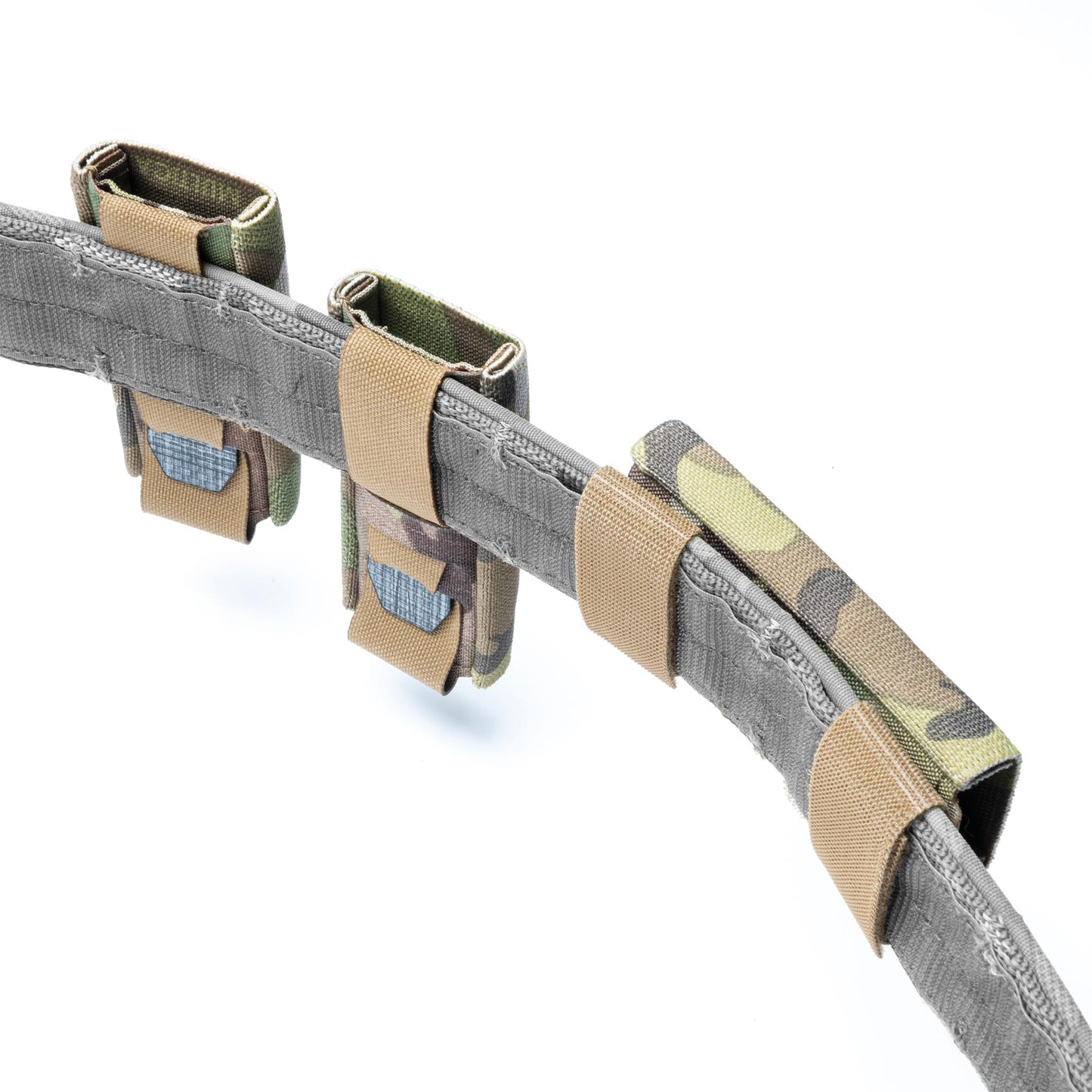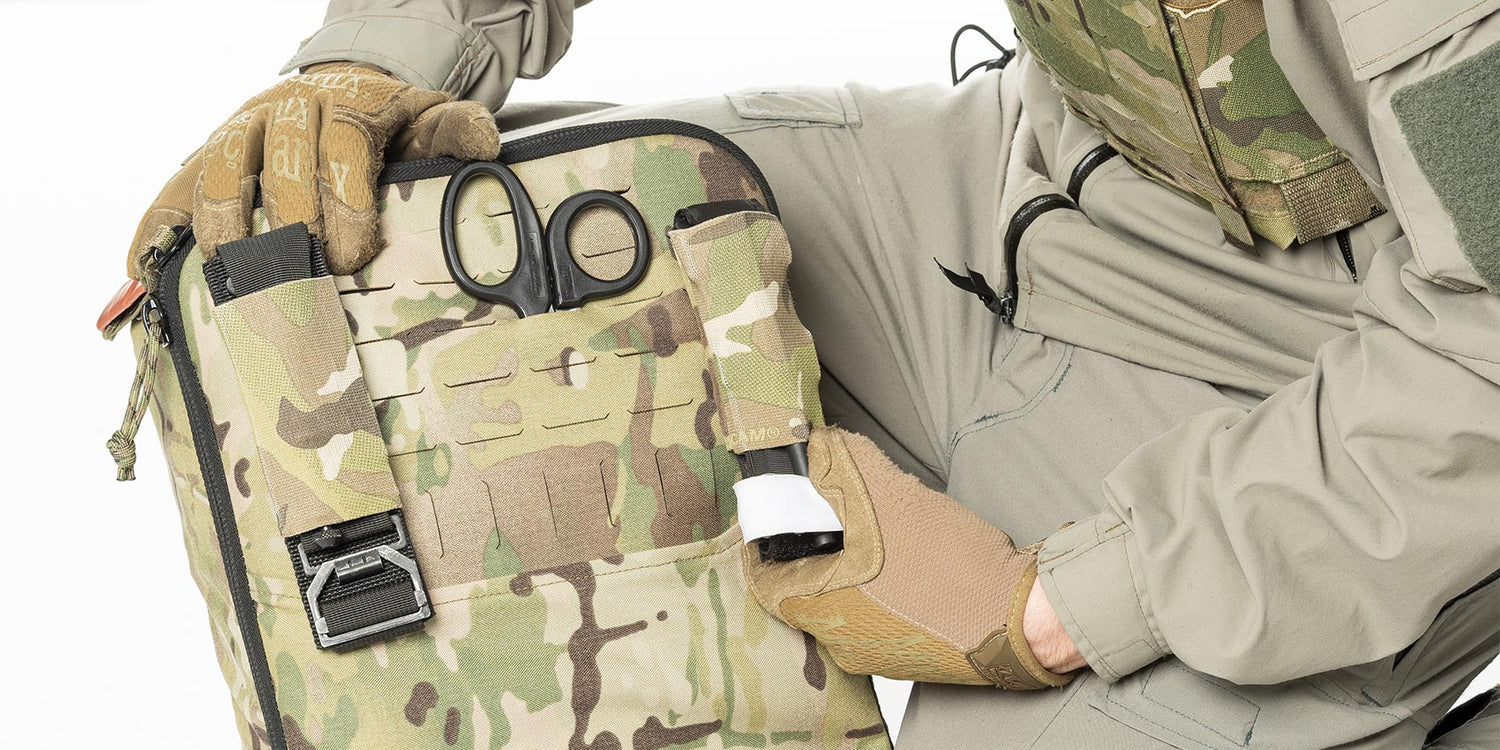 INSTINCTIVE
The tourniquet is only held in place by the retention force of the elastic itself. To engage the tourniquet, you simply have to grab it and pull it out.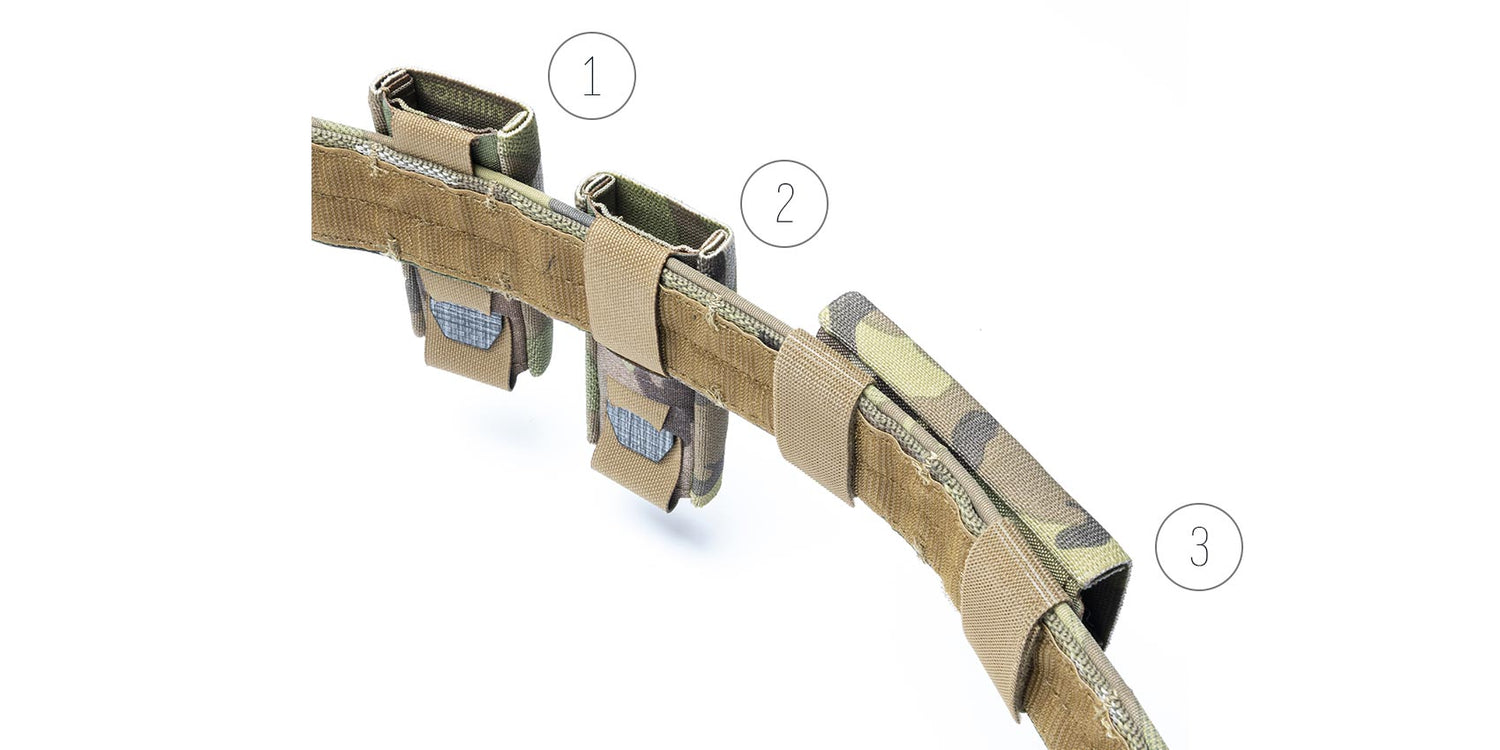 ADAPTABLE
Thanks to the provided One-Wrap® strips, the pouch can be mounted:
1 - Vertically on standard PALS/MOLLE.
2 - Vertically on belts/webbing up to 50 mm.
3 - Horizontally on belts/webbing up to 50 mm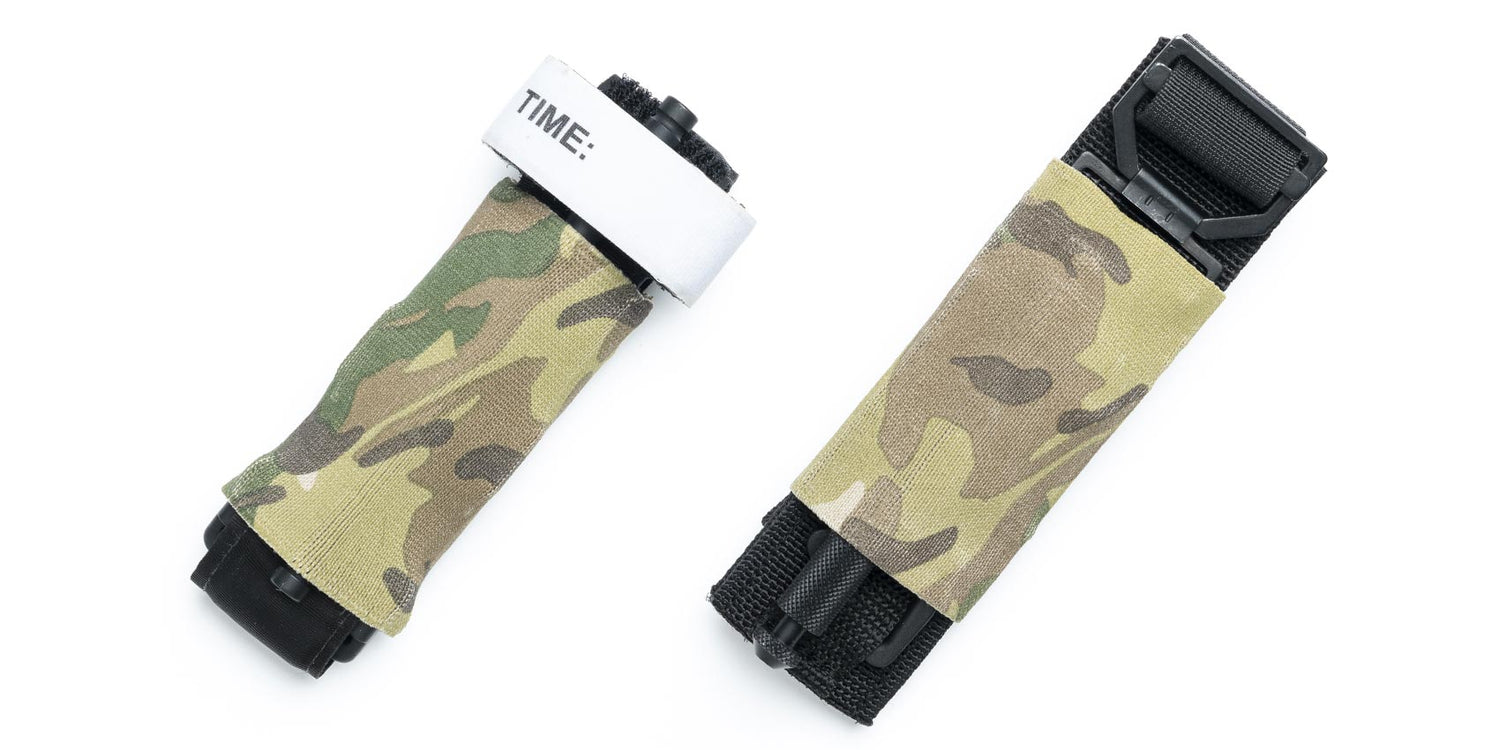 UNIVERSAL
The pouch can hold the most common tourniquets on the market, such as:
- CAT® (Combat Application Tourniquet)
- SOFT-T (Special Op. Forces Tactical Tourniquet)
- SAM® XT (Extremity Tourniquet)
- TX3 RevMedX®