A story born from a foolish dream: Innovate tactical equipment for Special Forces units.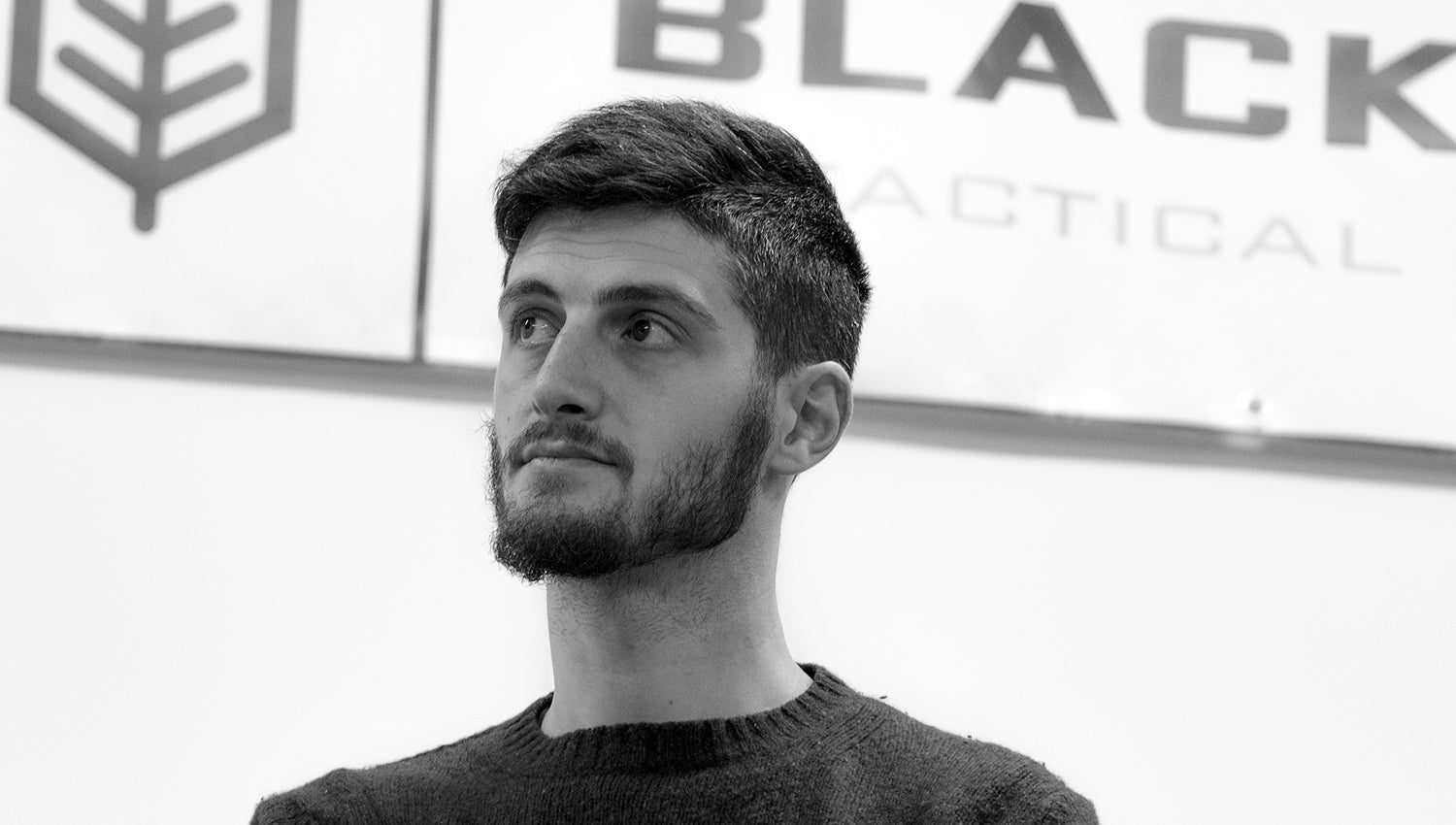 A FOOLISH DREAM
In 2009 Andrea Di Leonardo, driven by his passion for tactical gear, was hit by a very foolish dream: develop and produce innovative equipment to supply Special Forces units with.
WHY SO FOOLISH?
Because he started with no skills, no budget and without knowing anyone in the military industry, but with an "ace in the hole": the OBSESSION WITH INNOVATION.
1° COMPANY
In 2013, after four years of study, materials research and with an old sewing machine, he established his first company called: "R Tactical". The huge customer appreciation for his custom works pushed Andrea to dream of full time-work.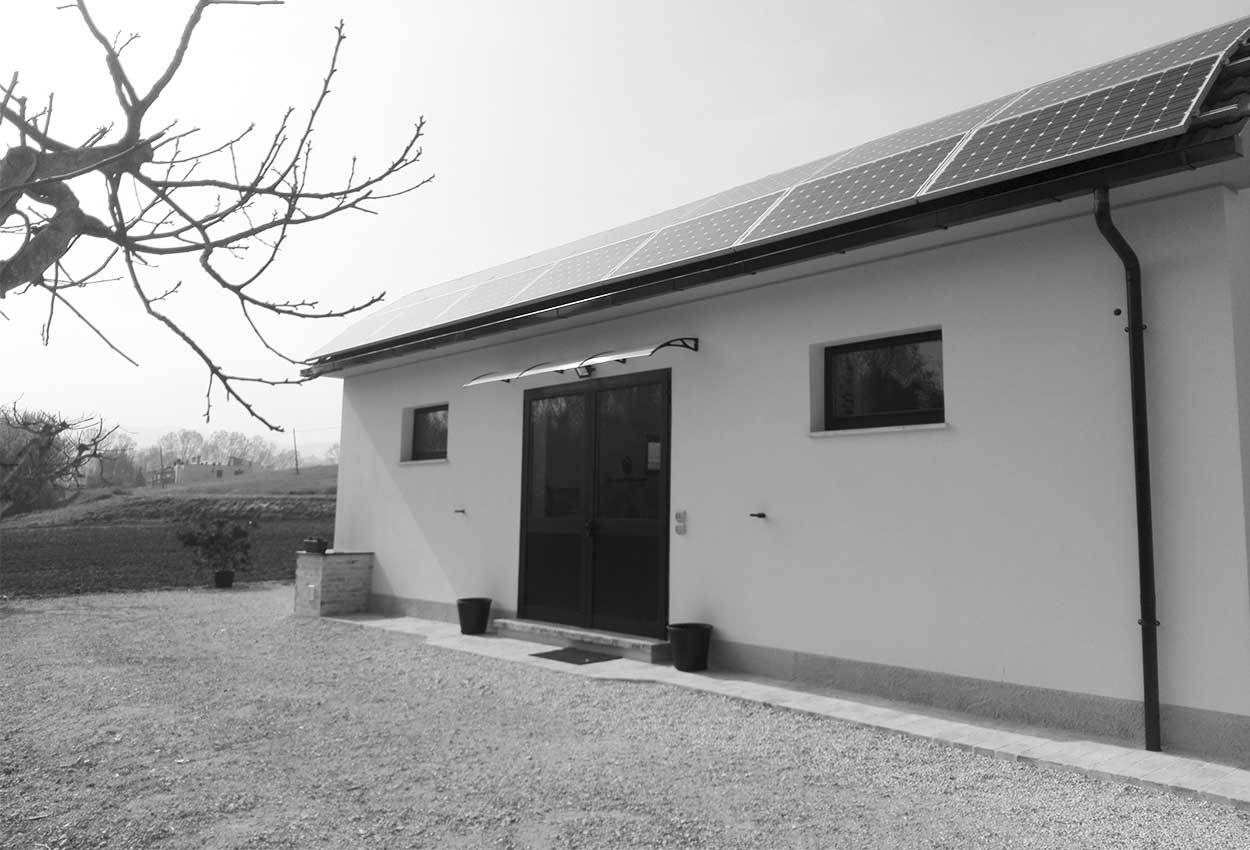 2° COMPANY
In 2015 he decided to turn his hobby into a  real job. So,  he started to put together a real workshop to host his new company. After one year of projects, design and constant work, in 2016 he inaugurated the factory and the new brand: BLACKFOLIUM was born.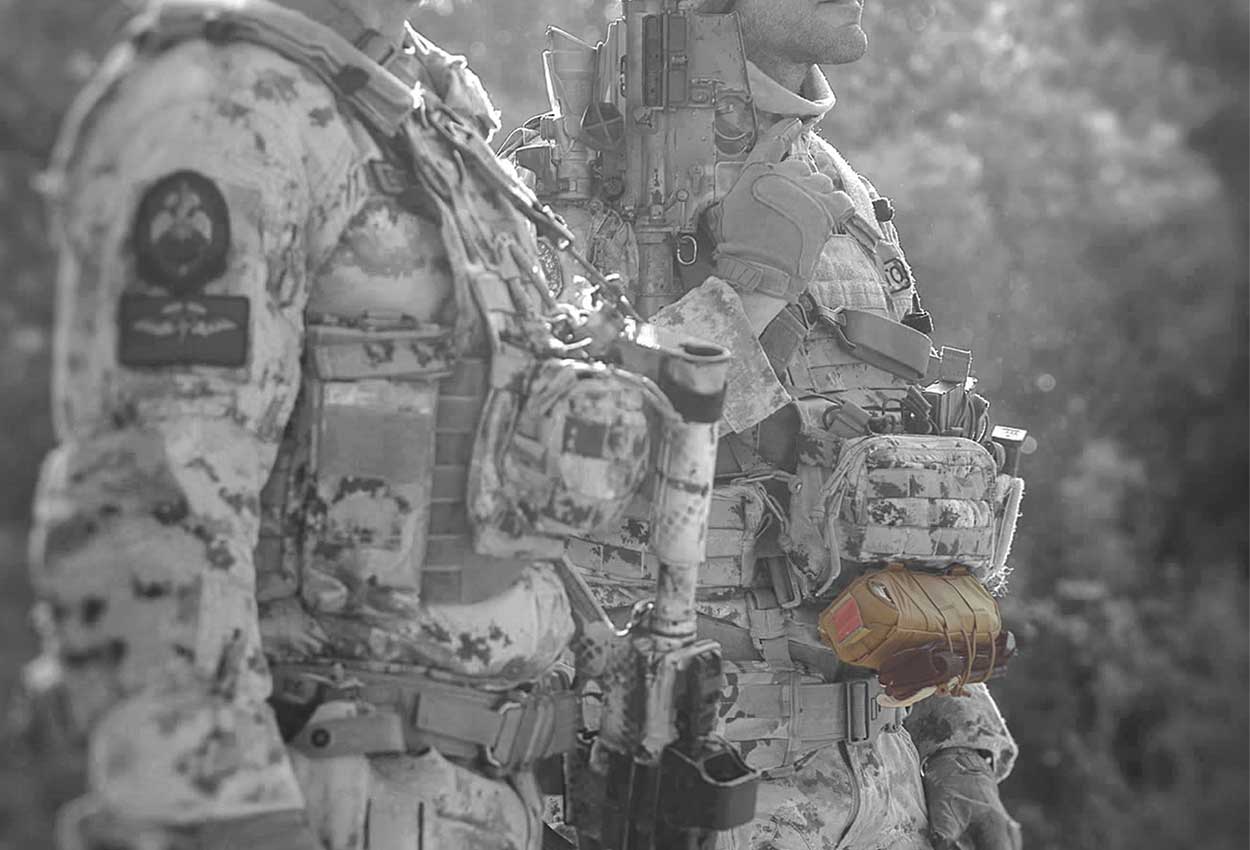 CHECKERED FLAG
In 2019, exactly 10 years later, the "foolish dream" came true and we reached our first contract with an Italian Special Force unit. We pleasantly discovered that this was only the first of a long series.
NOW?
We are a growing team made out of passionate and dynamic people working every day with one focus: provide a real advantage to all operators and professionals, via our products, with the same old starting point:
THE OBSESSION WITH INNOVATION.